Make sure your snaps are profile pic on-point with these tips to get the best from your phone
Keep it clean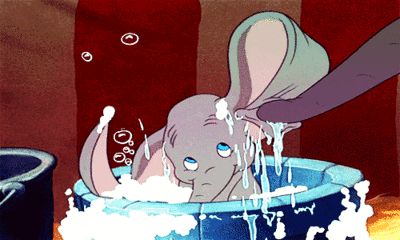 The most effective tip is so simple you won't believe the difference it will make to your pics. Taking a few seconds to wipe your camera lens with a soft item like your t-shirt removes any greasy fingerprints or residue that may have gotten there without you realising it. The difference can mean a super crisp pic compared to the sort of blurry looking ones you would get if you hadn't cleaned it.
Keep it lit
The next most important thing you can do when taking a snap of a special moment is taking a second to find good light. If you're outside, natural light is your friend and will ensure you look your best. If the sunlight is low make sure you stand with the sun in front of you, otherwise you'll just end up as a dark silhouette.
If the sun has already set, light up your pic with a camera flash. These smartphones have a built-in selfie flash with advanced lighting technology so you can be sure your snaps will always be lit.
Honor 8X – R5999  |    Samsung A7 – R7999
All about the angle
Hundreds of standard selfies can get boring. Mix up your angles and fill your feed with interesting perspectives. Try these shots next time:
Get someone to take a pic for you but get them to stand far back so that you get yourselves in the shot but also everything around you. In a few years time, you're going to love seeing exactly where you were and all the little details.
You've seen it everywhere but have you tried it yet? Next time you're in a beautiful location try walking in front of your partner/friend while holding their hand, and snap!
Try looking up instead of ahead next time you snap a selfie to get a different take on the classic shot.
Keep it moving
Photos are great but seeing your younger selves talking, walking and being happy is the ultimate memory. Remember to snap gifs video or even fun Boomerang shots.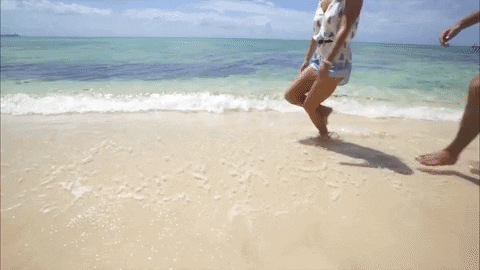 Only the best for you
The deal is, even if you do everything you can to get a good pic, a better smartphone with an awesome camera will always get you a better shot. Here are our top pics from Samsung:
Samsung J4 Plus – R2999 |  Samsung J6 Plus – R3999  |    Samsung A7 – R7999  |
---
Show your phone some love and treat it to an accessory! Get 25% off selected accessories when you buy any new phone from hi-online.co.za
Shop here: https://bit.ly/2TcZ9jj
*Ts&Cs apply – valid for online purchases only