Even the strongest relationships take a bit of work to keep things going. Your phone is no different. Brand new, or a few months old, show the one thing you can't live without some love by following these 3 simple steps to keep your device in tip-top shape.
Guard your heart
TECH TIP #1 APPLY A SCREEN GUARD
As one of the most used parts of your device, you touch, tap, swipe and wipe your phone's screen all day.
Look after it by applying the best screen guard or protector you can afford.
Tempered glass screen guards are great, as they take the impact of a drop, and shatter or crack so that your screen doesn't.
There to take the hit, think of them as the Kevin Costner to your phone's Whitney Houston.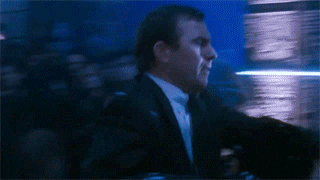 Buying your screen guard online? Watch our 'how to apply' video
Buying it in store? One of our friendly staff will happily apply it for you! Find a store
No glove, no love
TECH TIP #2 USE A COVER
Don't even think about walking out the door without a cover on your new phone. Whether you're buying it in store or shopping online, your phone should go from the box it came in, straight into a cover that's made to fit.
If you've had your phone a while, refresh it by treating yourself to a brand new case in a fun colour or texture.
OUR TOP PICKS:
BODY GLOVE ELITE HUAWEI P8 LITE 2017 COVER
BLING SAMSUNG GALAXY J3 2016 COVER (in 3 colour options)
Make memories together
TECH TIP #3 ADD MORE SPACE
All relationships need a little space every now and then. Overloaded with photos, videos and music, your phone will eventually become slow and irritating.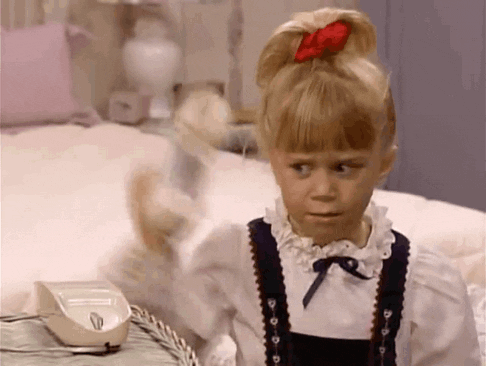 Breathe some life, and space into your device by installing a memory card.
You'll enjoy each other's company a lot more, with loads of space to take as many selfies as you like.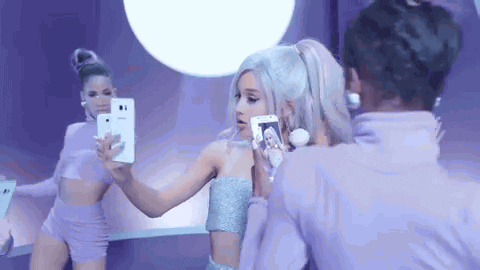 Need a new phone? Get 15% off Lexar and Kingston memory cards with all new handsets